Whether it's your annual eye examination or a new set of spectacles.
Perhaps it's your sunglasses or contact lenses.
Even dry eyes, sore or foreign body or simply just red eyes.
We can help
Your eyes are
Our priority..
Tired of being served by a corporate store and see different optometrist/staff all the time?
Our team is independent and completely focussed on quality eye care. We are locally owned and operated with more than 20+ years of clinical and industry experience, priding ourselves on providing the best standard in eye care treatment and products. 
Why not come in and meet our flexible team that customises spectacles and contact lenses to suit your needs?

Social Distance
We observe social distancing in store

Equipment cleaning
All appointment times are extended to allow time for sanitisation of equipments and frames tried on.

Face masks
Face masks are available as per guidelines.
At Eyerys I Care, We care for your eyes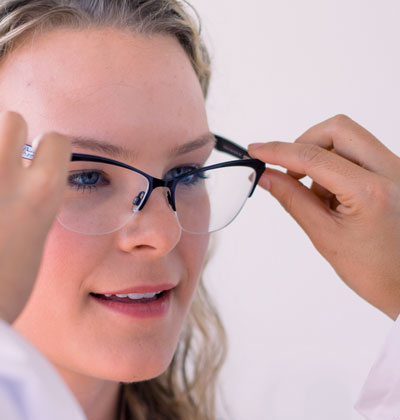 Come in and sample of unique and stylish   frageneral glasses needs all the way to prescription safety glasses and specialty magnifiers, not to mention prescription sunglasses.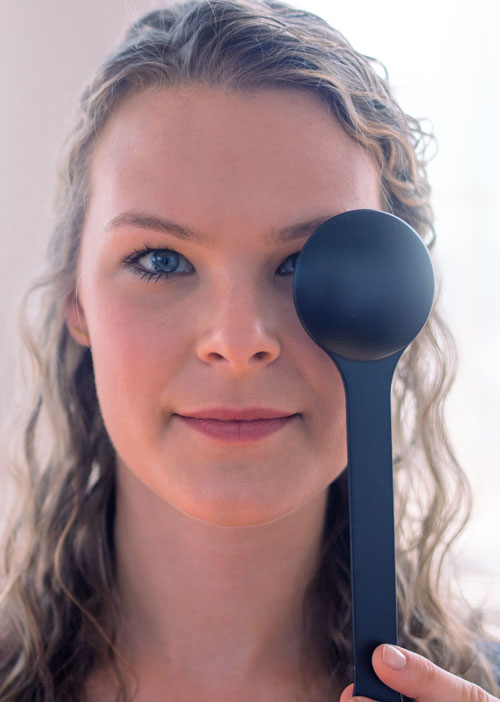 Comprehensive and integrated eye examination including foreign body removal that is safe and effective.
Low Vision – Discover the use of specialty aids to see more enable to regain your independence.
CASA aviation eye exam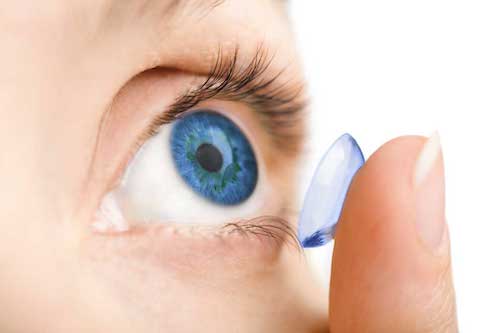 Contact lens fitting and consultation are our specialty.  We give you access to the latest contact lens technology from Seed,  Johnson & Johnson and Alcon products.
ORTHOKERATOLOGY (Ortho-K)
This innovative treatment is a method to correct nearsightedness, longsightedness, astigmatism and presbyopia.
An appointment with Siri will decide your compatibility to this revolutionary treatment.

See Us
Suite 3/142 Argent St
Broken Hill NSW 2880
(Access via Bromide St)
(Opposite Sufi Bakery)
Hours
M – F : 9am – 5pm
Sat : By appt